Providing a Range of
Industrial Automation services
Complete Automation Solutions
Complete Automation Solution has a various kinds of PLC, Communication Interfaces, VFD's Intrumentation and analyzers in customised control panel
IOT
Industrial Internet of Things solutions for existing and new Industry Installations. IoT solutions help get a clear view of the entire production and a perfect remote monitoring of the processes
Proactive AMC Services
We provide maintenance and supply of a quality assured range of Danfoss VFDs that are available with various ratings in competitive market,  owing to our expertise in the domain. we have a vast experienced and dedicated AMC team take cares of this 24*7.
Energy Audit
Energy Audit consist of harmonic audit, energy management solution and energy saving solution
Pokayoke Solution
Pokayoke complete solution system uses vision/ barcode/ sensor for pokayoke Implementation
In House VFD Repair
we have a vast experienced and dedicated AMC and VFD repair team to take care for component level repair of VFD's 0.75kw-500kw all brands for 24*7 hardwork

Danfoss AC Drives and VFDs
Danfoss Sensor, Valves ,AHU Controller
L&T Automation PLC/HMI/SCADA
Customised Automation Solution
Turnkey Automation Solution
We're Official Channel Partner & Distributor for
PLCs, HMI, Drives and Servos
AT 3AIA, We are an experienced team of engineers focussed towards Perfection Industrial Automation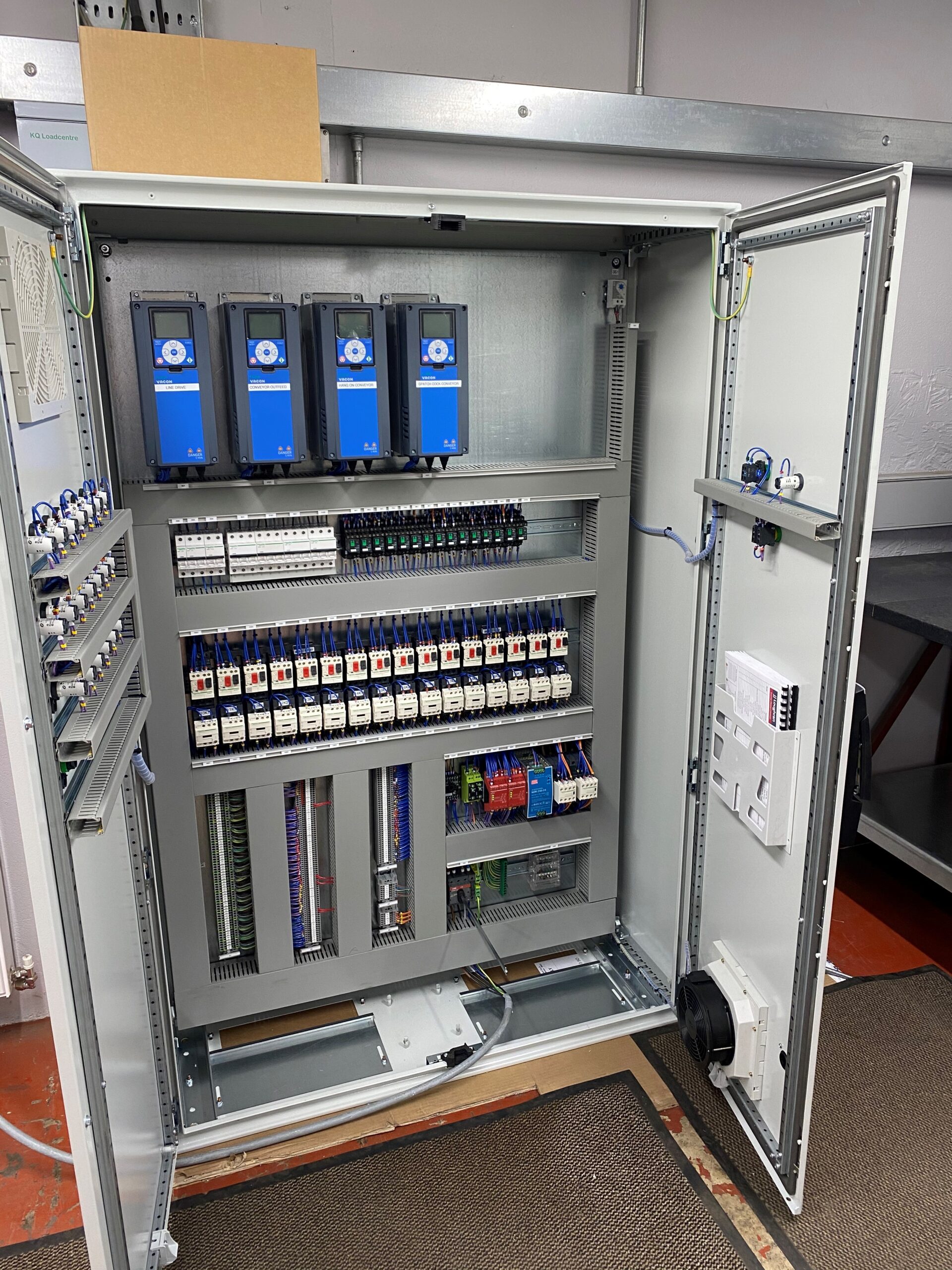 About Us & Why We are
The Best For the Business
At 3A Industrial Automation, we believe that success in a highly competitive market depends on continuous support of products supplied that meet the needs of our customers in India markets. Our goal is to design and manufacture products that are simple to install, easy to use and that gives you the flexibility to choose your level of investment to increase your production.
3AIA is pledged to work hand in hand with industries & Machinery Manufacturers by translating their concepts through integrated automation of various systems & custom made machines to achieve precision control. This enables continuous process machines new or old to function at their full potential, increase productivity with quality, avoid expensive re-runs, saving energy and operating costs.
Control Panel
PCC
MCC
APFC
PLC Panel
Drive Panel
AC Drives
VLT Micro FC51 Drive
VLT Automation FC 360/361 Drive
VLT HVAC FC 101/102 Drive
VLT Automation FC300 Drive
Vacon Nx Series Drive
Servo Drives
Specifications, Easy to Use
LTSD-P Pulse/Analog type Drive Intelligent Control, High Performance, LTSD-N Network type Drive, XL-PM Programming Too, Pulse type servo drive 200v/400v
Network type servo drive 200v/400v, Servomotor, HMI
PLC/HMI
XLB-E series of PLC
XLB-U series of PLC
XLB-S series of PLC
Remote I/O of PLC
XLB-U series of PLC
XLB-S / E series of PLC
XLB-U Line up
Instrumentation
Pressure Transmitter/ Switches
Temperature Switch/Transmitter
Level Switvhes/ Transmmitter
Flow Meters & Flow Switches
Sensors
Vision Systems
Inductive Sensor
Capacitive Sensor
Photoelectric Sensor
Laser Sensor
Safety Sensor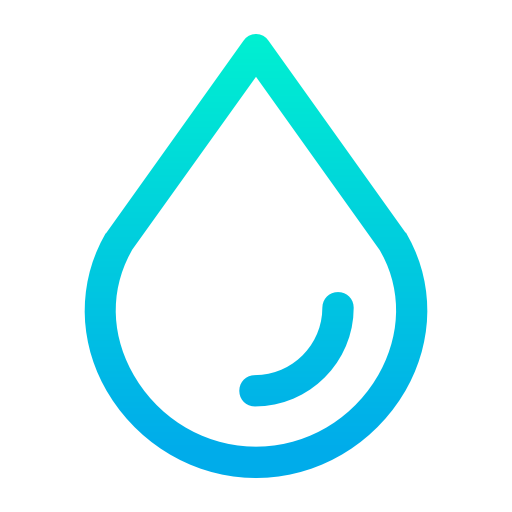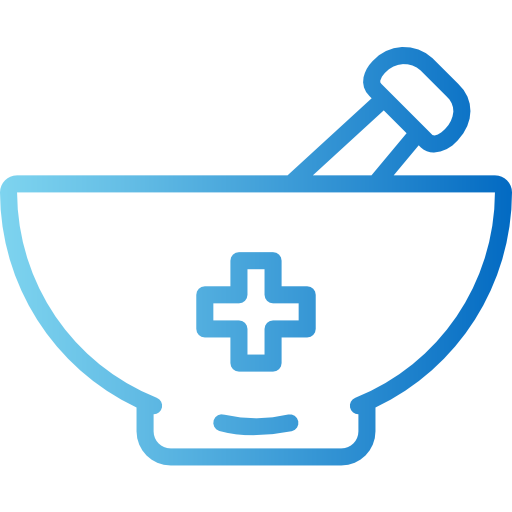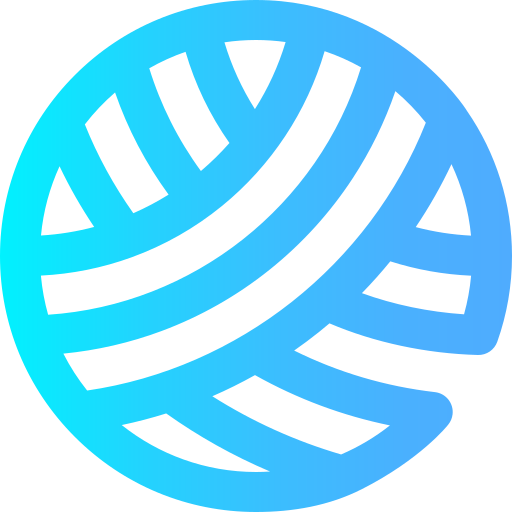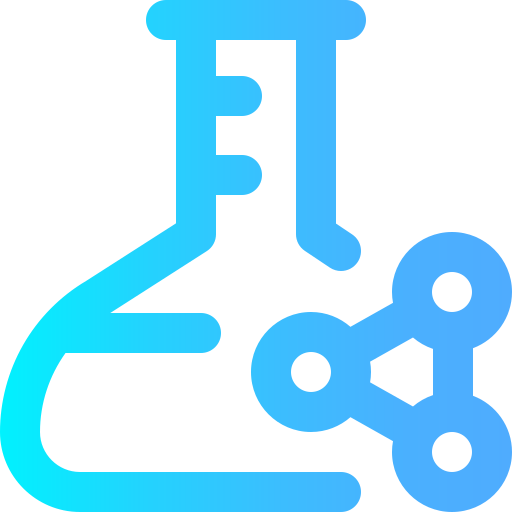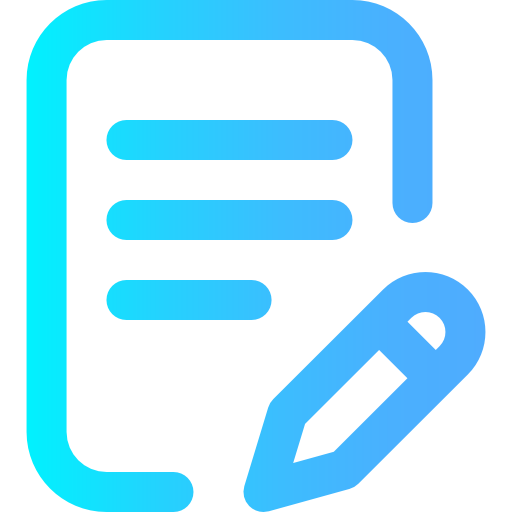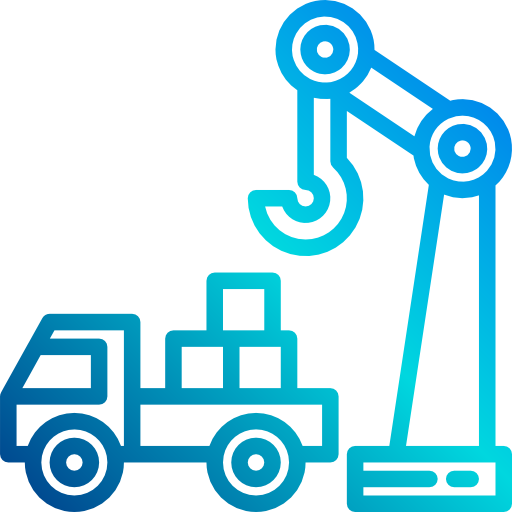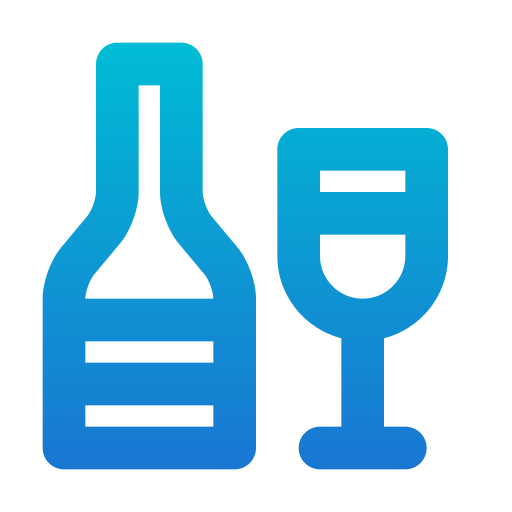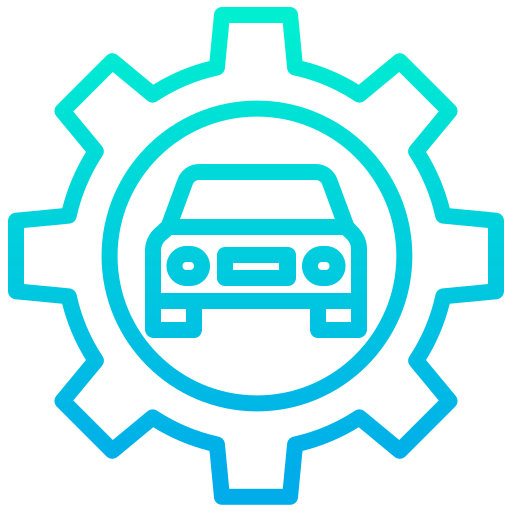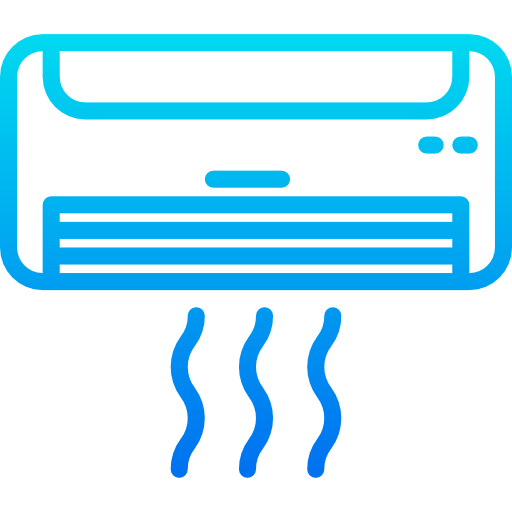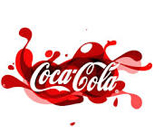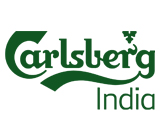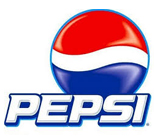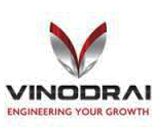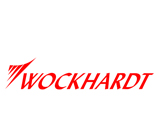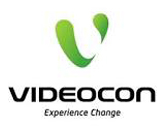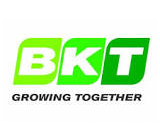 Business Address
C – 262, Mahaveer Chowk, Waluj,
Aurangabad – 431136, Maharashtra, India.
Phone
Avdhoot Lad : 98500 07929,
+ 91 98900 60347