The smallest drives in the series are ideal for side-by-side mounting with a high integration density.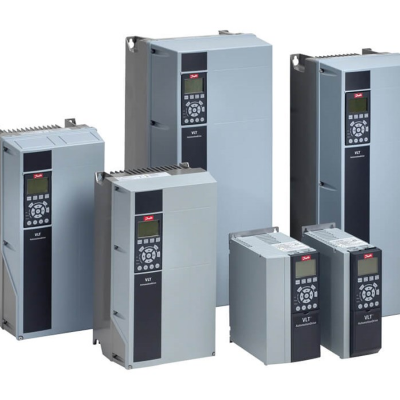 The VLT® AutomationDrive FC301 / FC302 is designed for variable speed control of all asynchronous motors and permanent magnet motors. It comes in a standard version (FC301) and an advanced high dynamic version (FC302) with additional functionalities.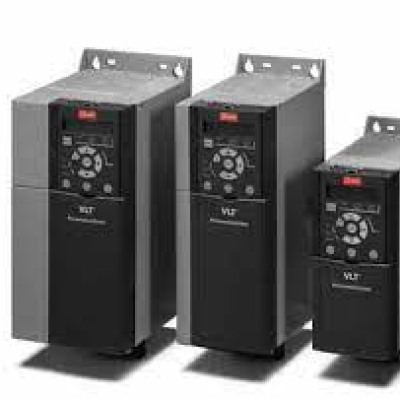 The VLT® AutomationDrive FC 360 is a compact, space-saving, general-purpose AC drive available in 5 frame sizes. Designed with ease-of-use, reliability and flexibility in mind, the basic, yet comprehensive features provide precise and energy-efficient motor control for a wide range of industrial applications.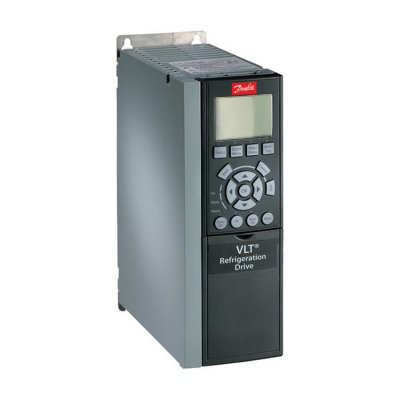 FC103 is dedicated to controlling compressors, pumps and fans for significant energy savings in refrigeration plants.
This tough and savvy FC102 drive enhances pump and fan applications in building management systems, and runs outdoors in most climates.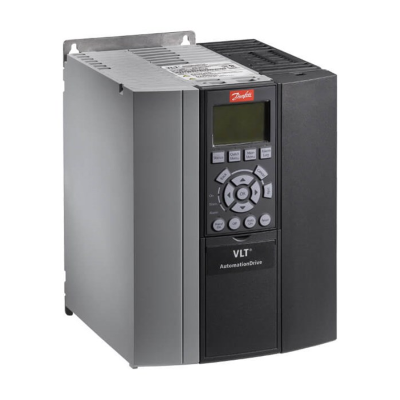 LD302 is operating in open- or closed-loop systems and suitable for both traction and hydraulic elevators.
FC280 provides precise and efficient motor control for machine builders in the food and beverage, material handling and processing industries.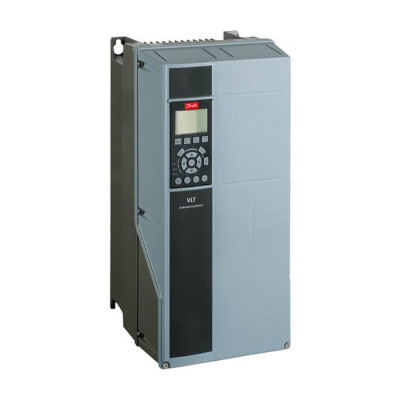 VLT® AQUA Drive FC 202 controls all types of pumps and comes equipped with a cascade controller.
Drive modules and enclosed drives that are easily integrated into all major control systems.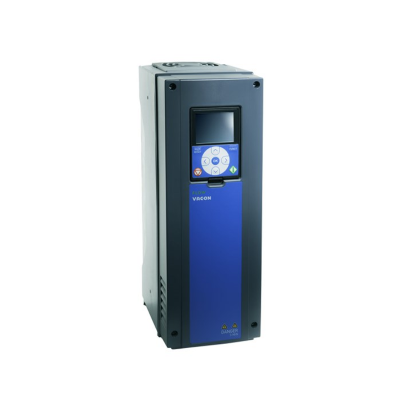 Dedicated functionality that improves flow control and saves energy in industrial pump and fan applications.
Designed for a broad range of demanding applications, focusing on higher power sizes and system drives.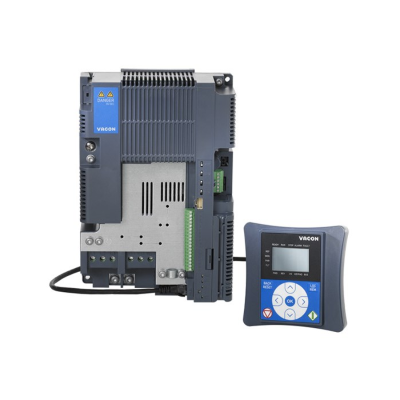 The flexible AC drive that's perfect for OEMs with special cooling requirements.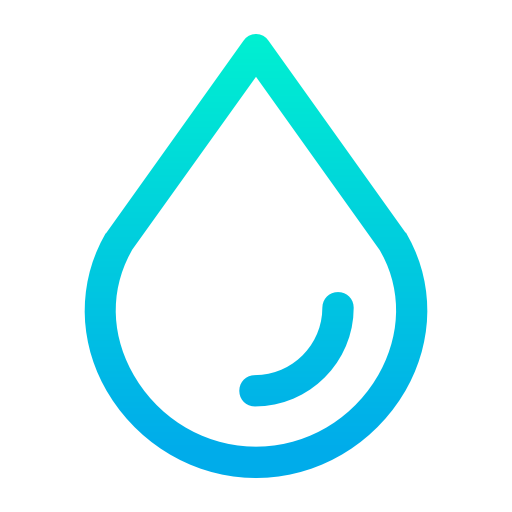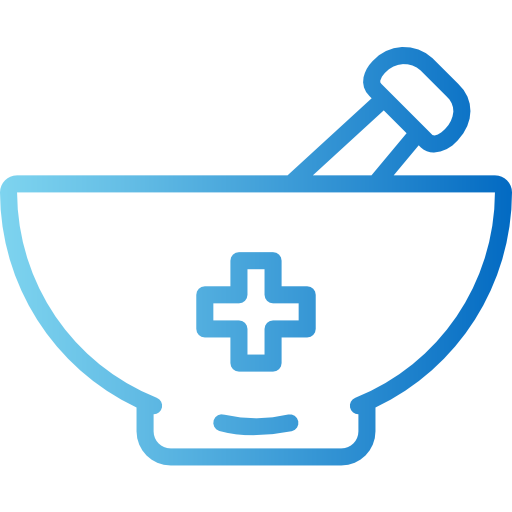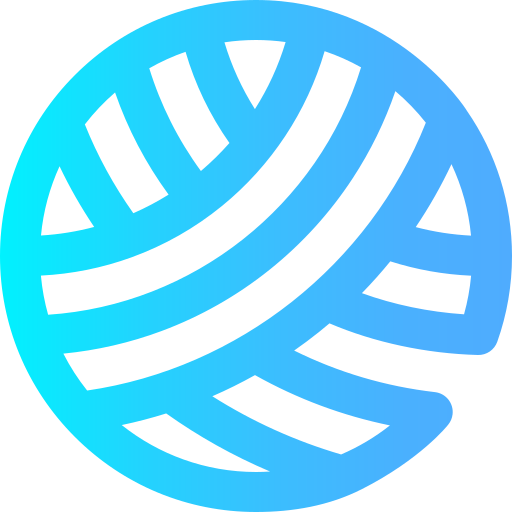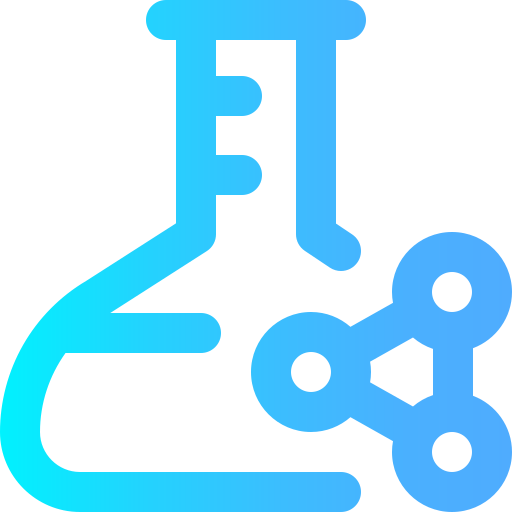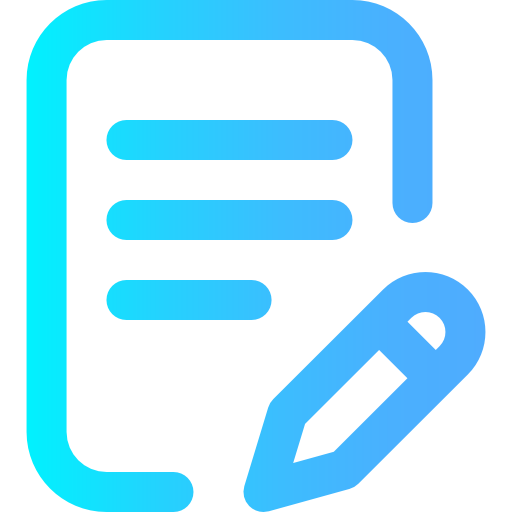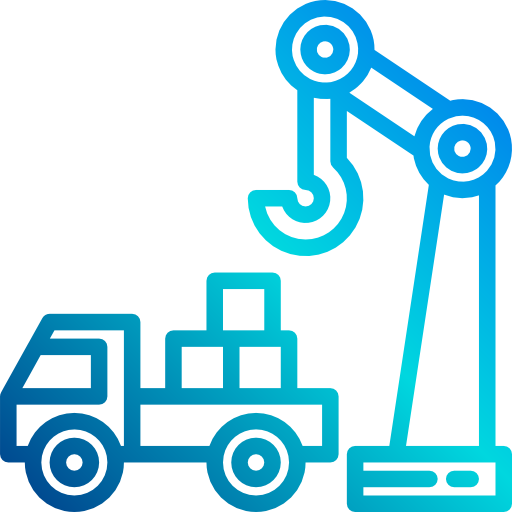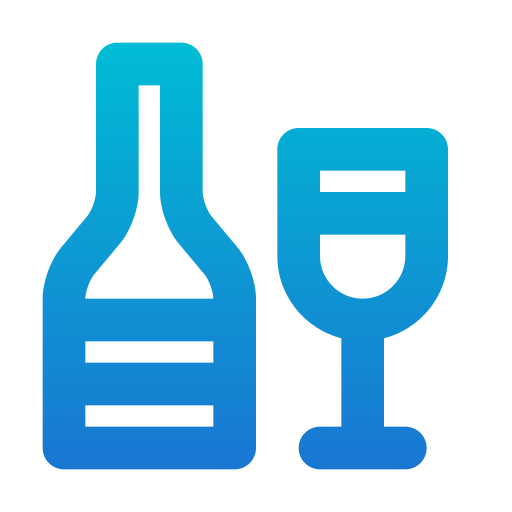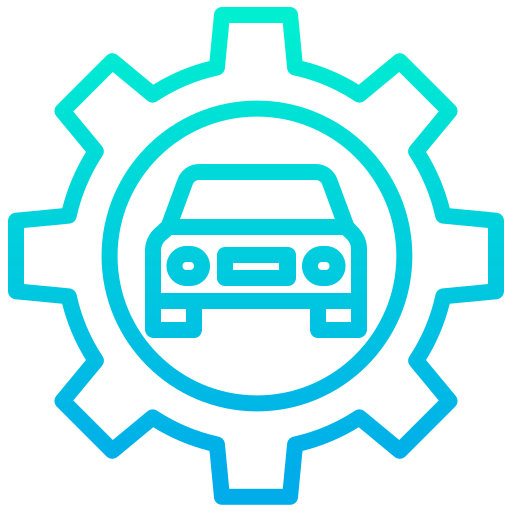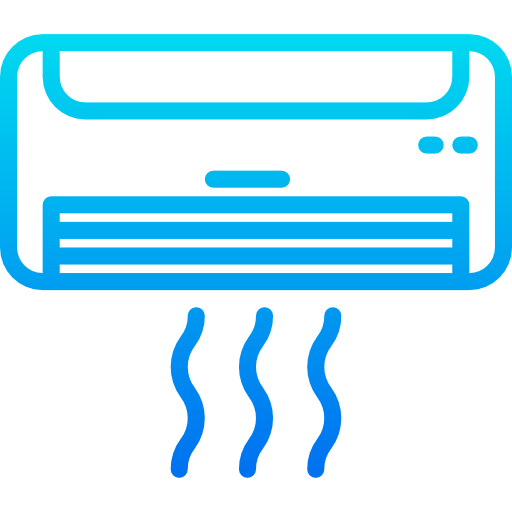 Business Address
C-262, Mahaveer chowk, waluj, Aurangabad – 431136, Maharashtra, India.
Phone
Avdhoot Lad : 98500 07929,
+ 91 98900 60347