Services
When it's 3A Industrial Automation you are assured of best Support & Services.
3AIA's services are 
Complete Automation Solutions
Energy Audit
IOT
Pokayoke Solutions
Proactive AMC Services
In House VFD Repair
Complete Automation Solutions
Comlete Automation Solution has a various kinds of PLC, Communication Interfaces, VFD's Intrumentation and analyzers in customised control panel
IOT
Industrial Internet of Things solutions for existing and new Industry Installations. IoT solutions help get a clear view of the entire production and a perfect remote monitoring of the processes
Proactive AMC Services
We provide maintenance and supply of a quality assured range of Danfoss VFDs that are available with various ratings in competitive market,  owing to our expertise in the domain. we have a vast experienced and dedicated AMC team take cares of this 24*7.
Energy Audit
Energy Audit consist of harmonic audit, energy management solution and energy saving solution
Pokayoke Solution
Pokayoke complete solution system uses vision/ barcode/ sensor for pokayoke Implementation
In House VFD Repair
we have a vast experienced and dedicated AMC and VFD repair team to take care for component level repair of VFD's 0.75kw-500kw all brands for 24*7 hardwork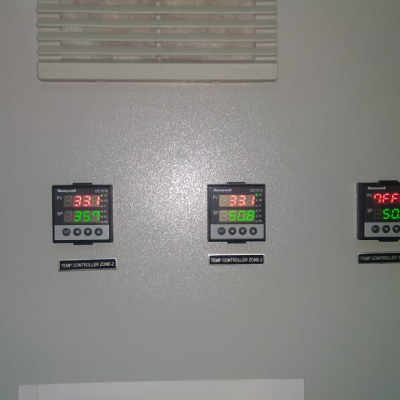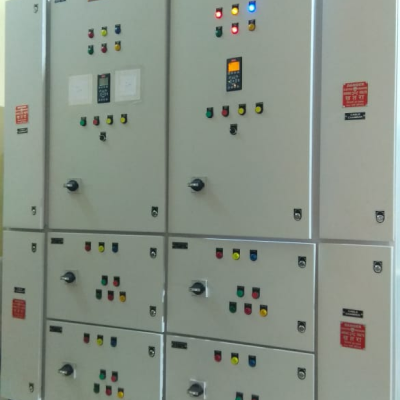 Our Recent Project Names
Energy Saving Cooling Tower Control Panel
Thyriterised Control Panel For Elecric Oven 200kw with data recording.
Supply of Danfoss make AC drive Panels for PUMP , Fan & Heat-exchangers
Supply Automation panel for Cover Magneto Assembly .
Control Oanel For Shot blasting machine
Drive Solution For Flim Laminations Machine
Drive supply Installation For High speed Spindle Griending machine
Control Panel Supply & Installation for ETP Plant
Control Panel For Cranes
Soluion For all Types Of Industrial Automation Project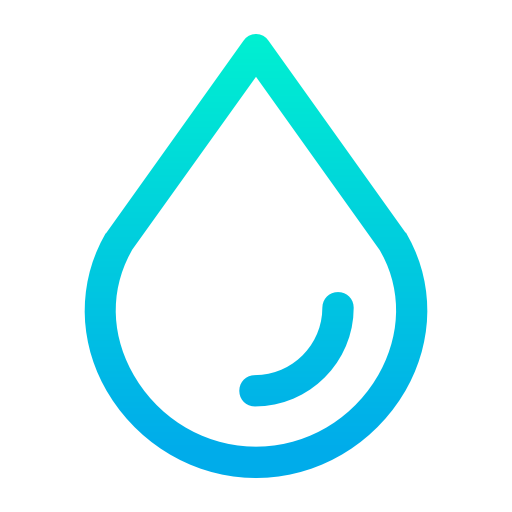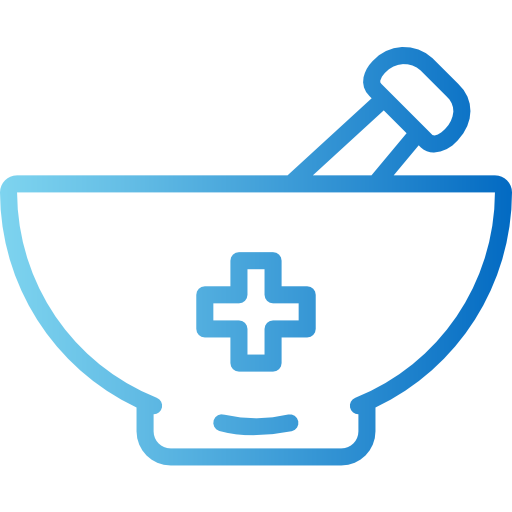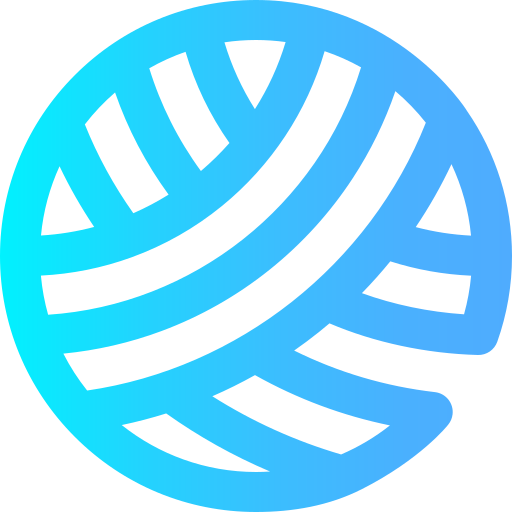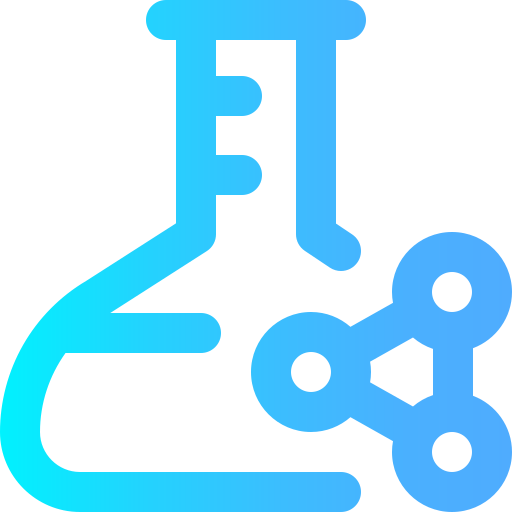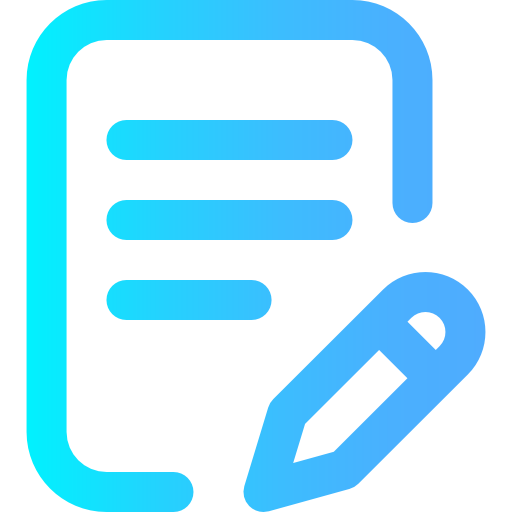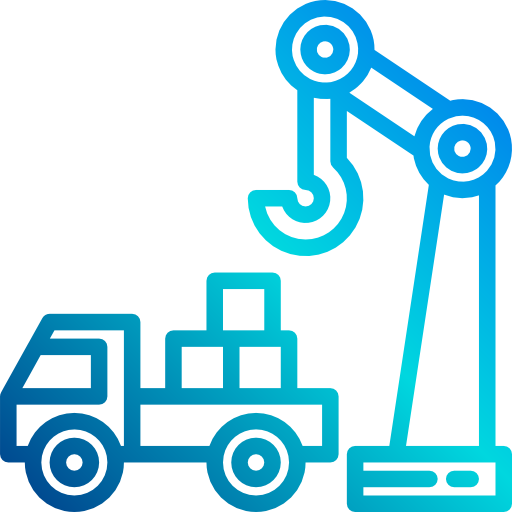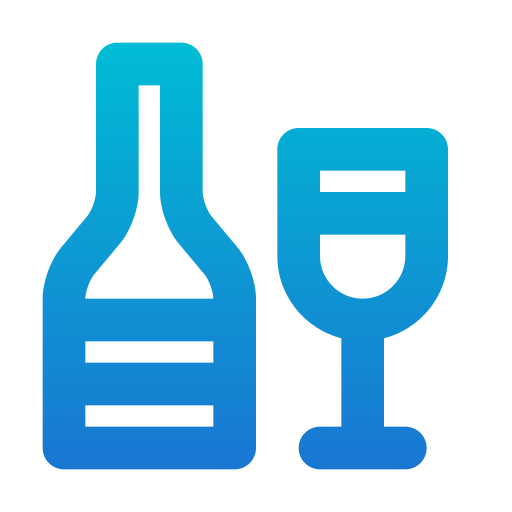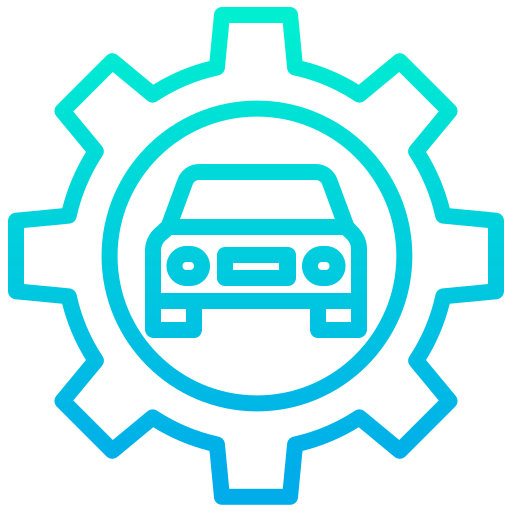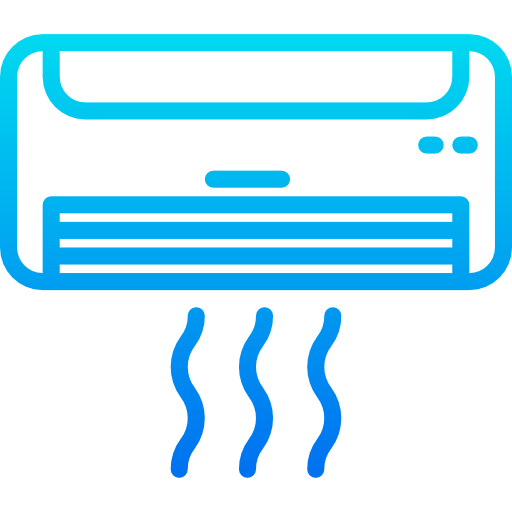 Address
C – 262, Mahaveer Chowk, Waluj,
Aurangabad – 431136, Maharashtra, India.
Phone
Avdhoot Lad : + 91 98500 07929,
98900 60347