Drive modules and enclosed drives that are easily integrated into all major control systems.
Designed for a broad range of demanding applications, focusing on higher power sizes and system drives.
Dedicated functionality that improves flow control and saves energy in industrial pump and fan applications.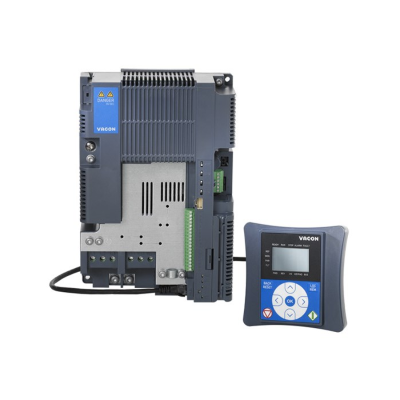 An enclosed drive designed for demanding applications that includes options for Active Front Ends and low harmonic solutions.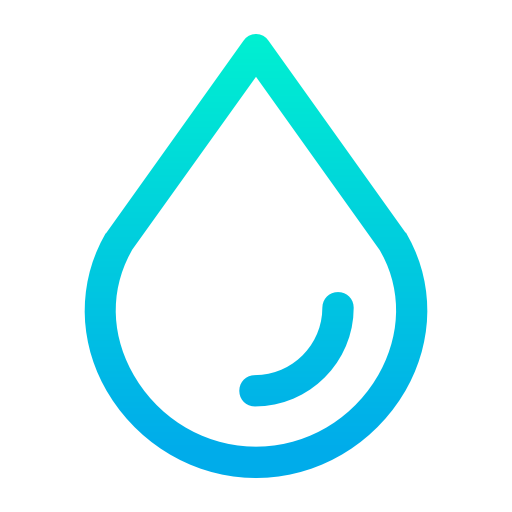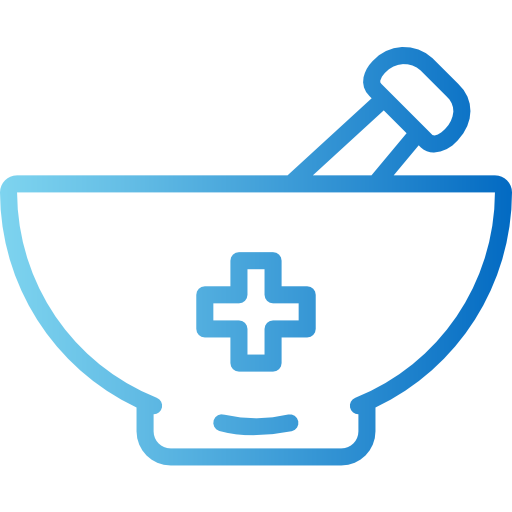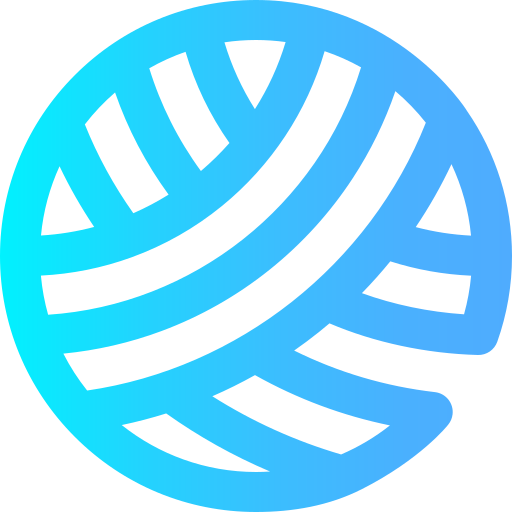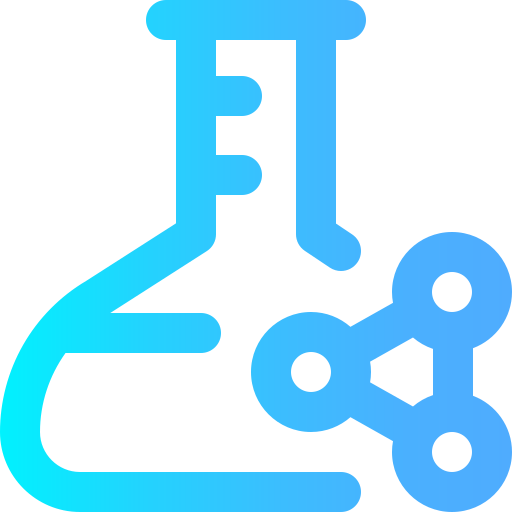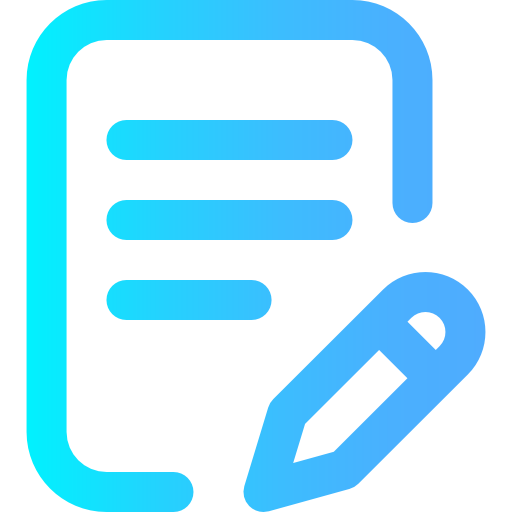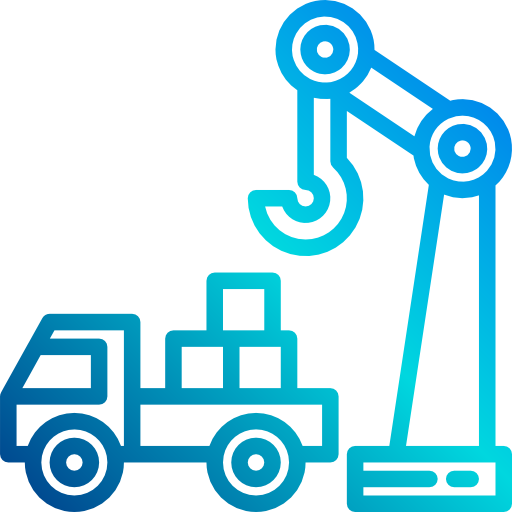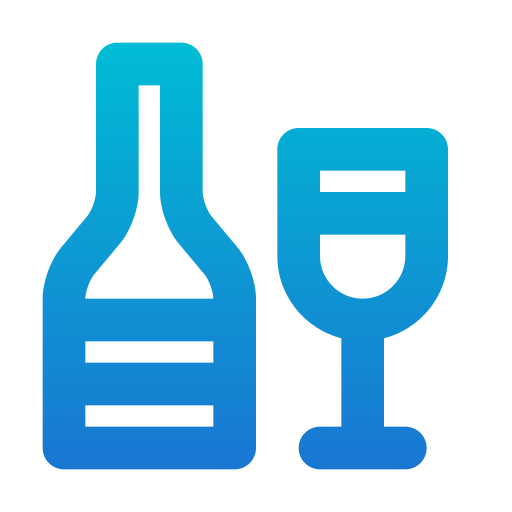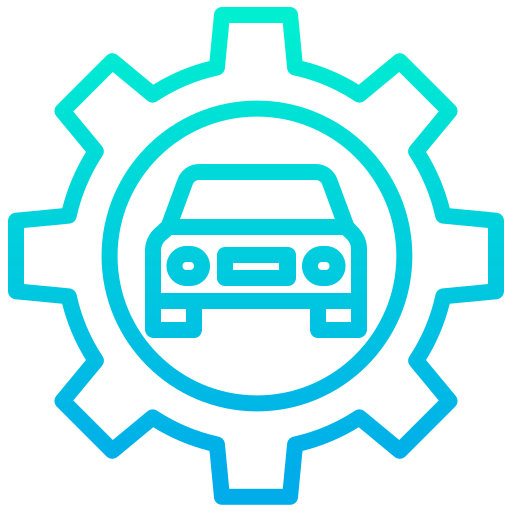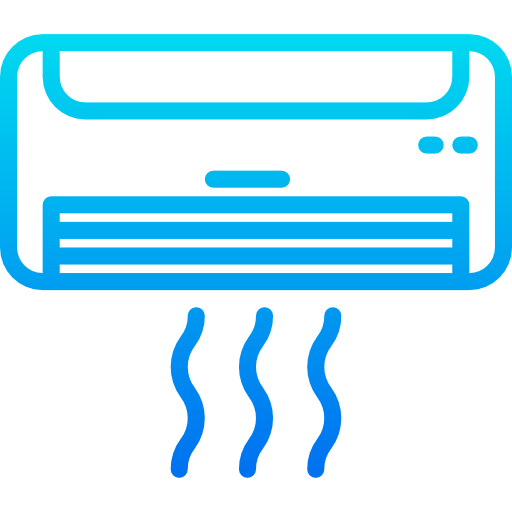 Business Address
C – 262, Mahaveer Chowk, Waluj,
Aurangabad – 431136, Maharashtra, India.
Phone
Avdhoot Lad : 98500 07929,
+ 91 98900 60347