About Us
3AIA offer "Total Solutions" under one roof integrating various branches of engineering for customized Industrial Automation, Automation Systems and Motion Control System Solutions, Motion Control Software along with AC / DC / Stepper/ Servo motors, drives and controllers.

Providing Industrial Automation Services Since 2008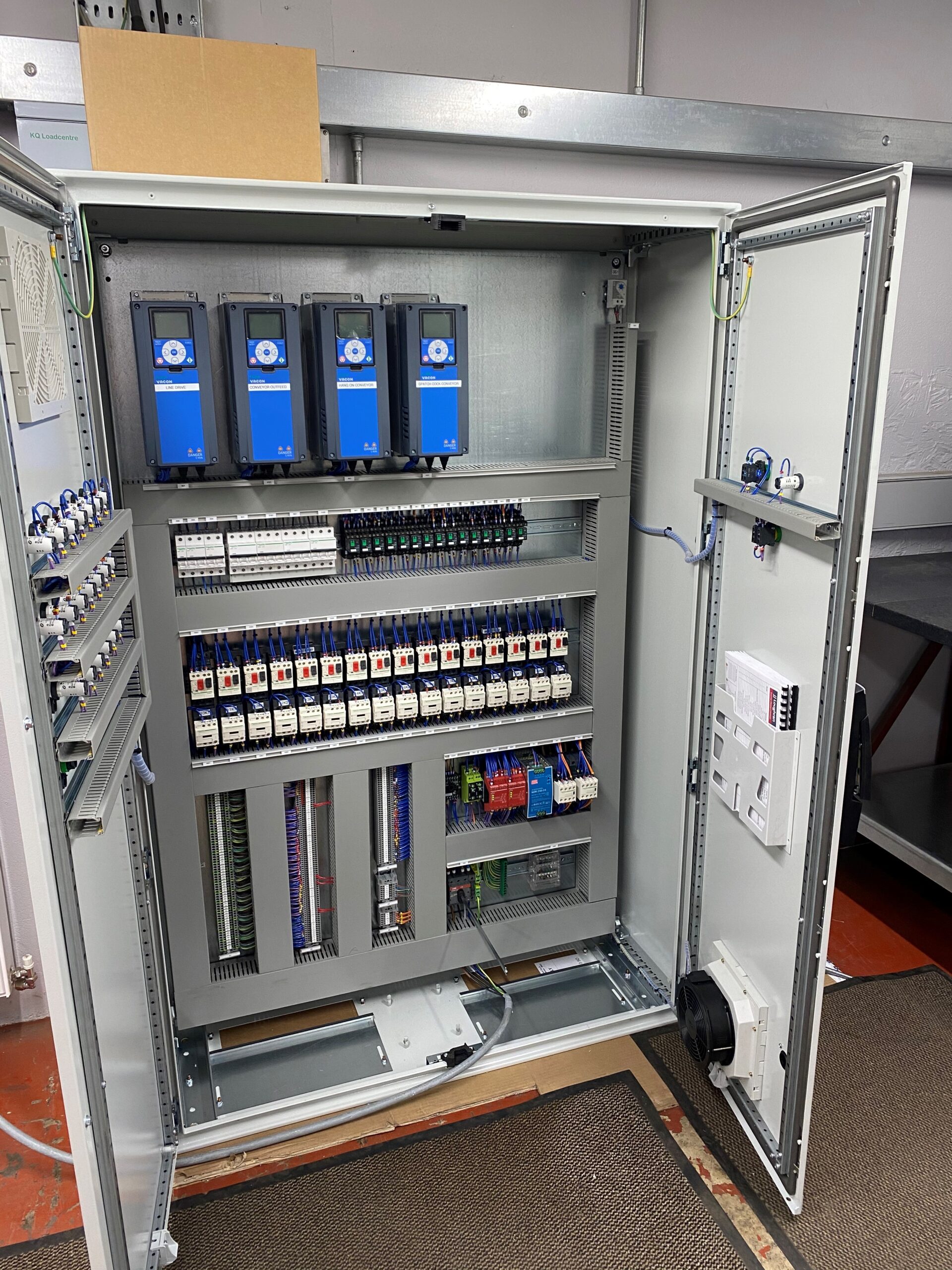 At 3A Industrial Automation, we believe that success in a highly competitive market depends on continuous support of products supplied that meet the needs of our customers in India markets. Our goal is to design and manufacture products that are simple to install, easy to use and that gives you the flexibility to choose your level of investment to increase your production.
3AIA is pledged to work hand in hand with industries & Machinery Manufacturers by translating their concepts through integrated automation of various systems & custom made machines to achieve precision control. This enables continuous process machines new or old to function at their full potential, increase productivity with quality, avoid expensive re-runs, saving energy and operating costs.
3AIA offer a facility for erection, commissioning, personnel training on operation & maintenance of system and any other subsequent assistance.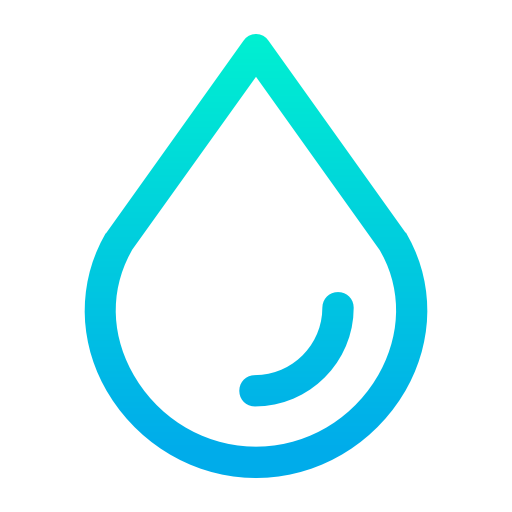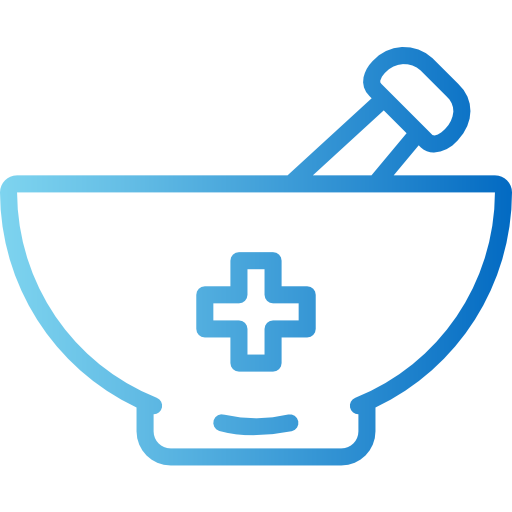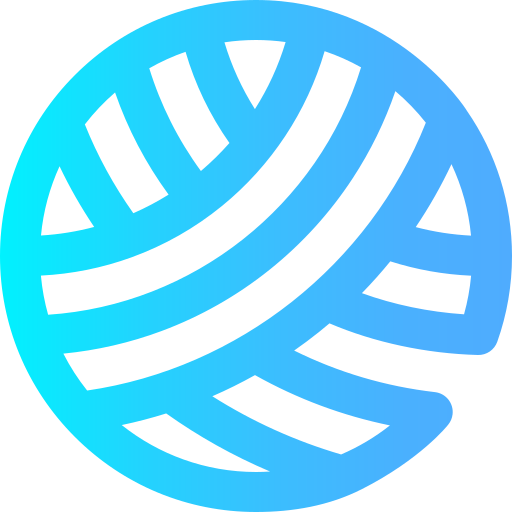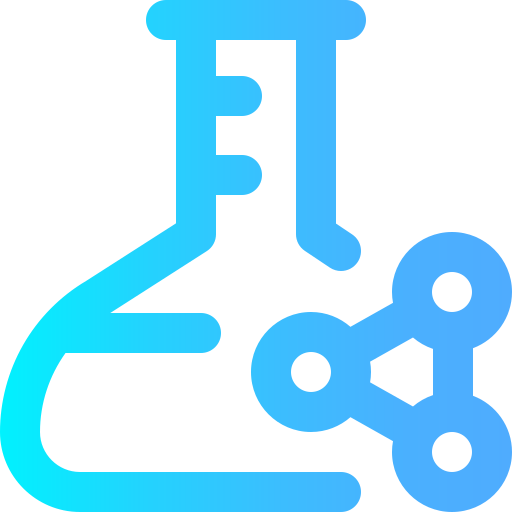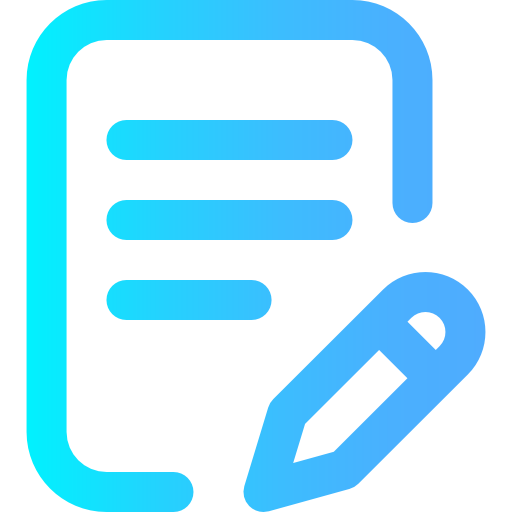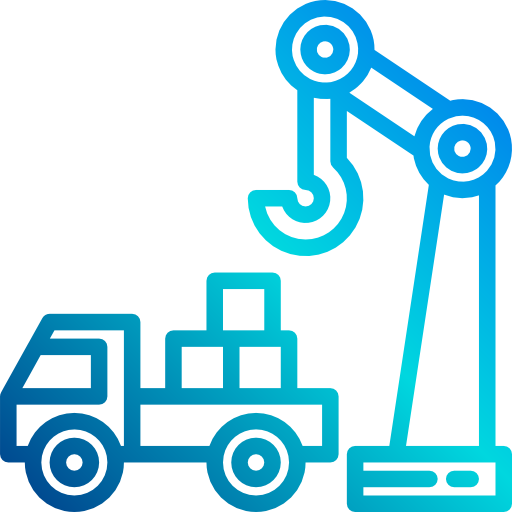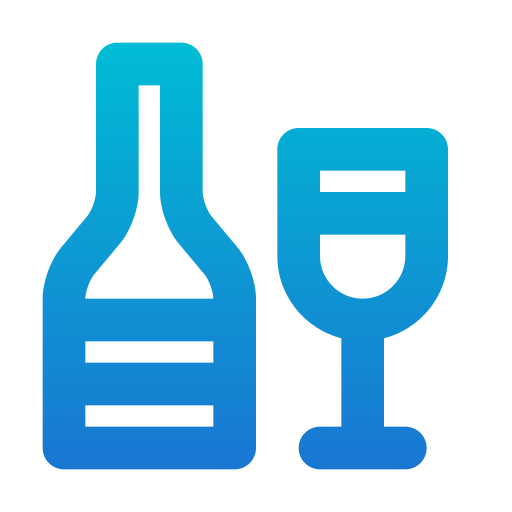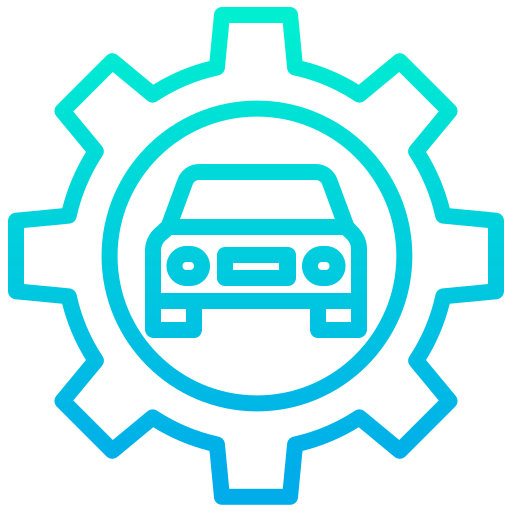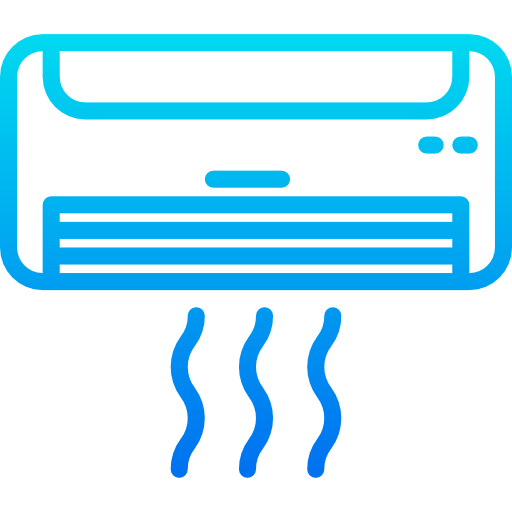 Address
 C – 262, Mahaveer Chowk, Waluj, Aurangabad – 431136, Maharashtra, India.
Phone
Avdhoot Lad : 98500 07929,
+ 91 98900 60347