PLC, communication interfaces, operator panels, industrial computers, variable speed drives VFD, standard and smart, instrumentation and analyzers, to be installed in a control panel are carefully inspected and tested. Data sheets, user's manuals, wiring diagrams, manufacturer's recommended practices and specs are carefully considered for a trouble free and seamless integration.
We use industry standard components, control devices, robust terminal blocks and wiring systems from Allen-Bradley and Messung. We follow color, gauge, wiring and protection NEC standards. Besides a PLC and other major control devices, we include a control transformer and power supplies with semiconductor grade over current protection, MCR master control relay, thermo magnetic circuit breaker protected branch circuits, emergency stop wiring and buttons; every digital output is fuse-protected, 3 terminals for each analog channel, many more details.

The Motor Control Panel is an assembly to control some or all electric motors in a central location. motor control centers are usually used for low voltage three pahse alternating current motor from 208V to 600V. Meduim voltage motor control center are made for large motors running at 2300V to around 15000V, using vacuum contractors for switching and withseparate compartments for power switching and control.
MCC panel is an assembly of one or more enclosed section having a common power bus and principall containing motor contrl units. MCC panel can include variable frequency drives, programmable controllers amd metering etc.
Power Control Center panel are used to supervise and control the voltage and power of the power system. these panel are madde of high quality raw material and are extremely study in fabrication. main power control panel which consist of feeder breakers and supply breakers, monitoring devices and control devices. our offered panel is highly recommended amoung our cliebts and widely used in various industried.

APFC panel has microcontroller based programmable controller which switches the capacitor banks of suitable capacity automatically in multiple stages by directly reading the reactive load which works in the principle of VAR sensing trends to maintain the PF to 0.99 Lag. the capacitor banks may be selected in number of stages as 4/6/8 according to the load pattern. APFC panel comes real handly in the achievement of this purpose use of these control panel becomes indispensable in those industries where electrical installation are meant to supply to large electrical load. Aclip in power factor can attract operational losses and a penalty from electricity board, responsible for electricity supply
We manufactured variable frequency drive panel. fully equipped with all thr necessary switch gears, this control panel is the  a speed drive that provides a means of driving and adjusting the operating system of a mechanical loadd. enhanced power quality filters and protection system are custom designed and manufactured by our engineerings
drives is used as energy saving devices for some of the machines to save power during no load it is used as final control element of the closed loop cotrol application where the speed oftge motor is changed to control one parametrr. some of the application is provided with manual speed controlof the motor. these are the open loop control applications.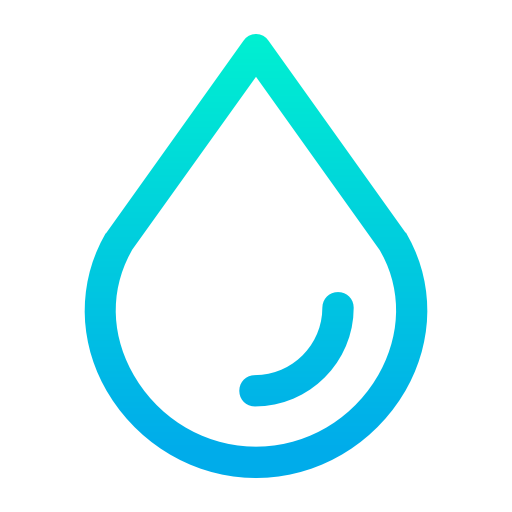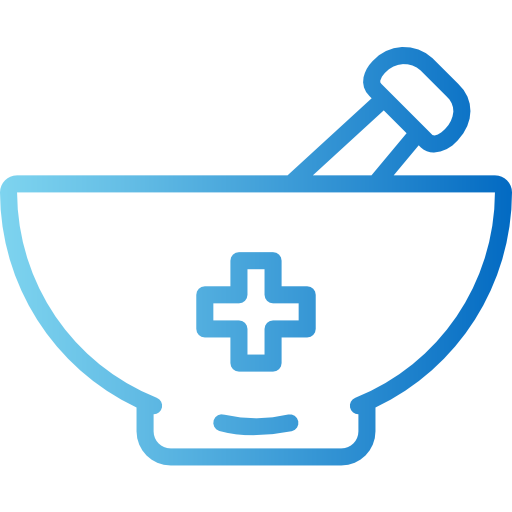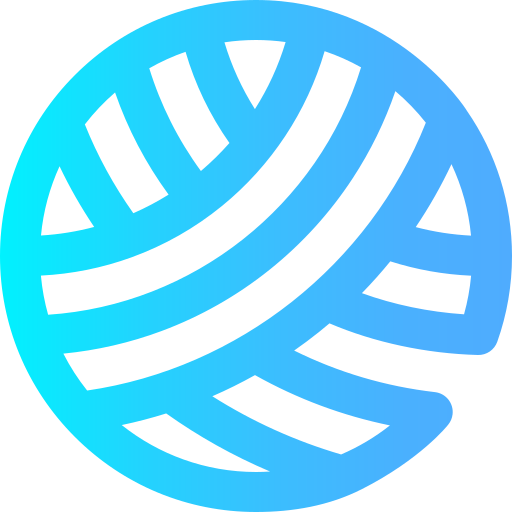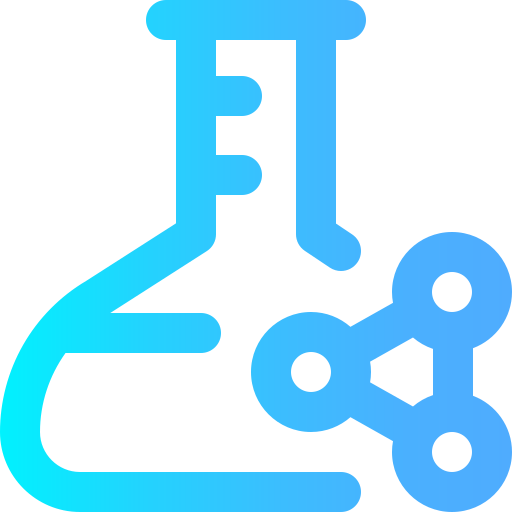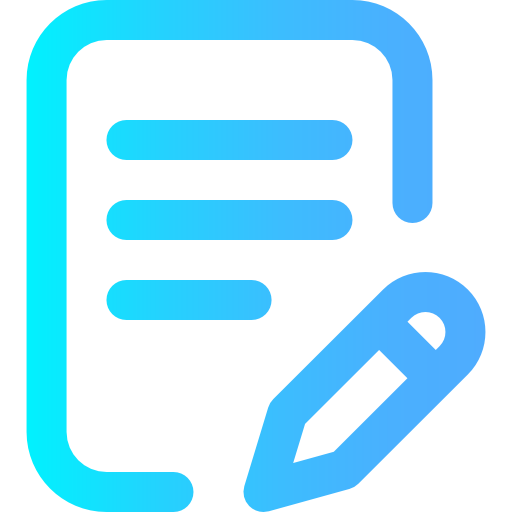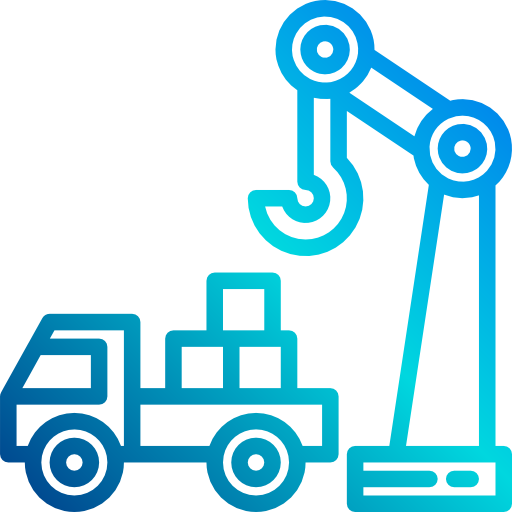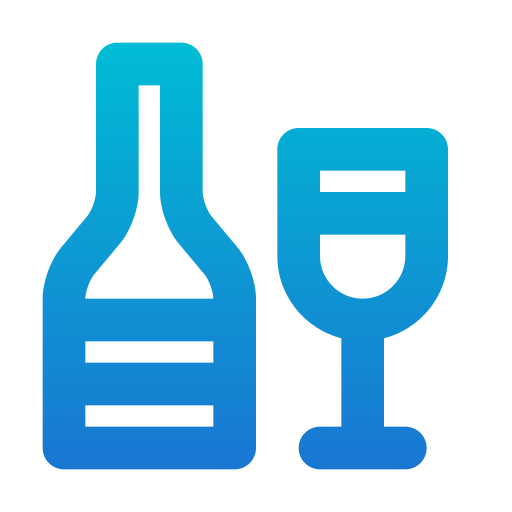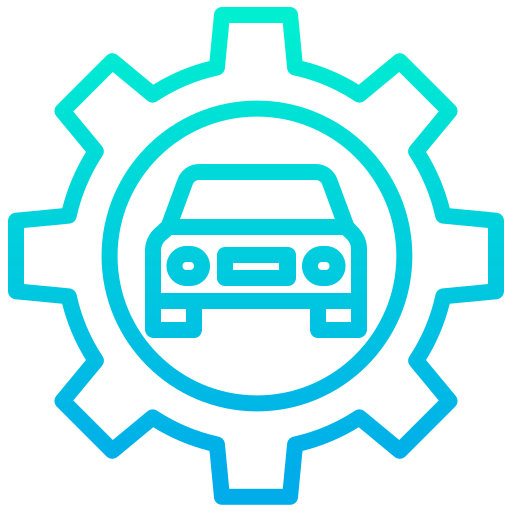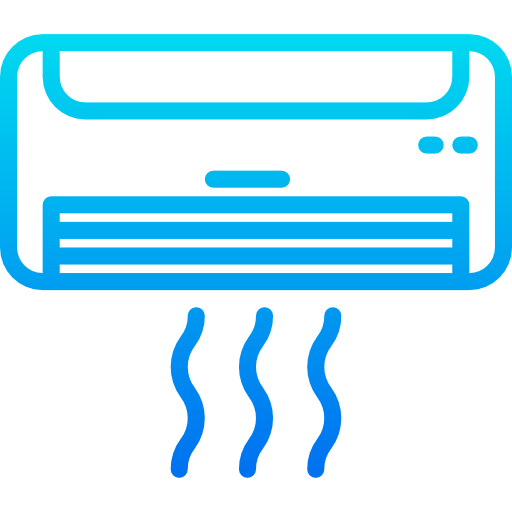 Address
C – 262, Mahaveer Chowk, Waluj,
Aurangabad – 431136, Maharashtra, India
Phone
Avdhoot Lad : 98500 07929,
+ 91 98900 60347